There are always happenings, Exhibitions or Pop-Up-events coming up. See you there!
Holy shit
Berlin´s biggest christmas market!!
Come and join us to this shopping feast.

2nd and 3rd of December
12 to 7pm

ARENA Berlin
Eichenstraße 4, 12435 Berlin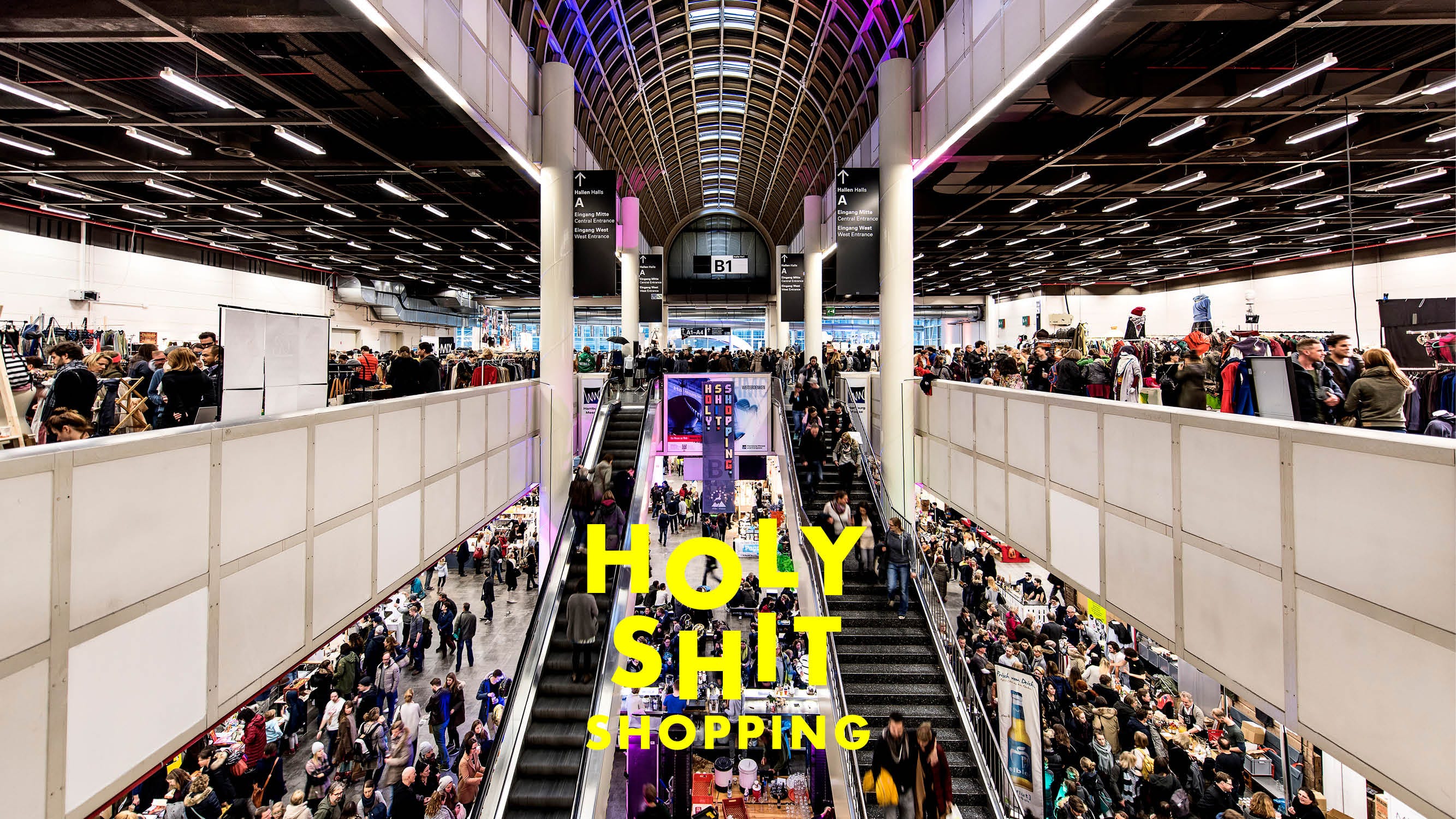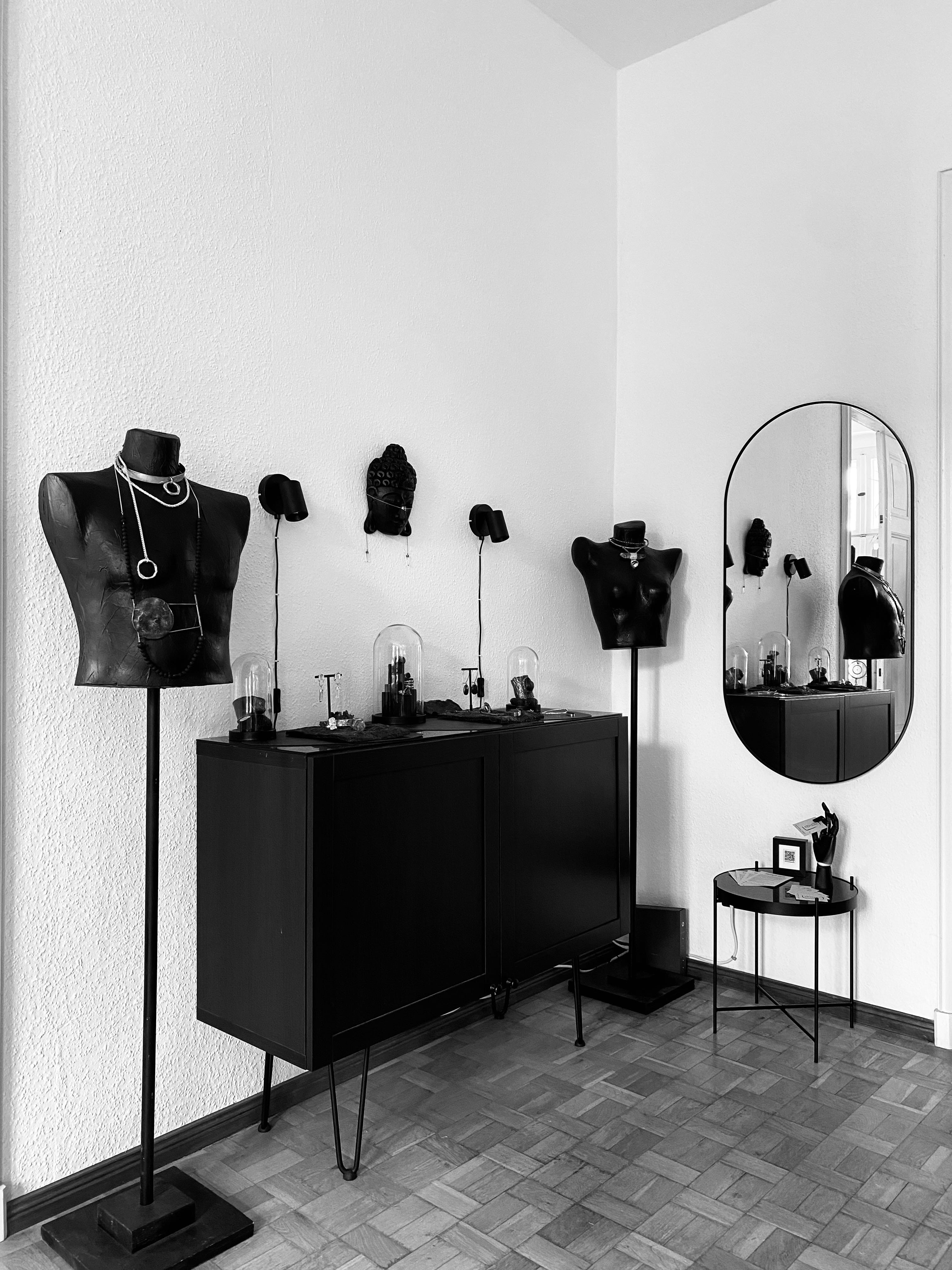 OPEN ATELIER
We are opening the doors for you!
On Saturday 9th and Sunday 10th of December you can visit us in our Atelier in Weissensee.
2pm to 6pm.

Address: Goethestr. 34, 13086 Berlin
Jewelry
Vernissage
Join us for the Opening Event,
where you'll discover the pure beauty
of the five elements. Fall in love with ELEMENTAĀ, a jewelry collection inspired by the timeless grace of the universal components of life.
If you're in search of something special,
something personal that's truly one-of-a-kind, then you've come to the right place.
Saturday, 11th of November, 6 p.m.

South Embassy
Alte Schönhauser Str. 33-34
10119 Berlin
Over the years we have been to many markets all over Germany, Austria and Czech Republic. We are always interested in showcasing our latest creations to a new public. So if you are interested in collaborating with us leave us a message.